Aqua Drilling cc
Aqua drilling cc specialises in drilling for water throughout Namibia.
We offer Mud Rotary drilling, Precussion drilling, Reverse Circulation drilling and Exploration drilling.
We also do the Test pumping of water boreholes, borehole installation and the installation of Solar Pumps.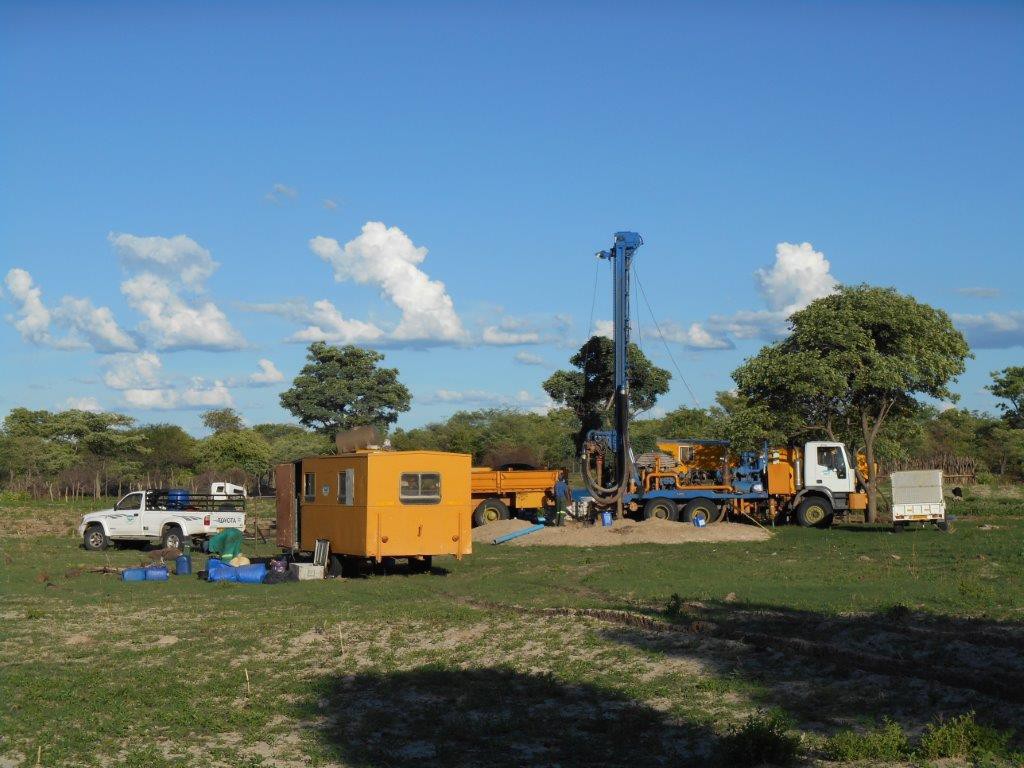 Our Services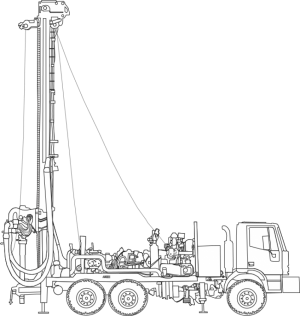 Drilling Rigs
Mud Rotary drilling from 7 ⁷⁄₈" (inch) to 17 ⅟₂" (inch)The depth of the Mud Rotary Drilling is from 0-300m ...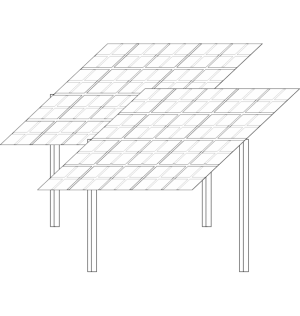 Solar Panels & Pumps
Aqua Drilling provides a full solar system for the pumping of boreholes, this includes the installation of the solar pum ...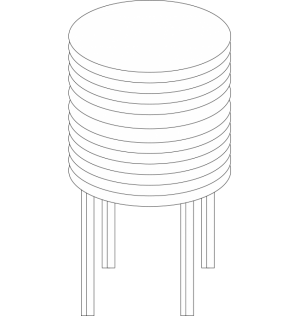 Tank Installation
Aqua Drilling also offers Water Tank Installations. Our Tank stands are custom built. ...
Our Area of service
We operate mainly in the Ohangwena, Oshana, Oshikoto, Kavango and Zambezi regions.
To get a quote please submit the following required information:
Full Name
Email Address
Cellphone Number
Telephone Number
PO Box
Location / GPS Coordinates